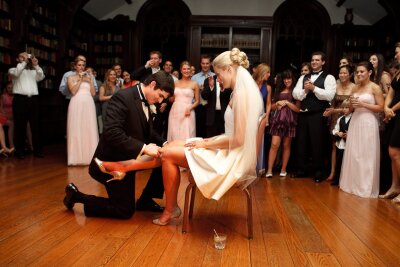 Shahine
Every bride can benefit from the knowledge of an experienced Wedding Planner.

Whether you need a little help, or a lot – we will
save you time and money, and relieve the stress associated with planning and coordinating
the details of your wedding day.

It's one detail you can't afford to overlook.

We'll guide you through the maze of wedding
vendors to find just the right ceremony and
reception site, photographer, florist and caterer.

See what vendors say about Michele and her staff.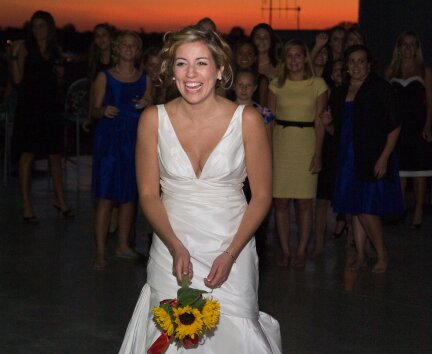 Rickerson Photography
Will your reception be rockin' to the beat of an
oldies band, or do you want the variety of music
that only a DJ can provide?

And, when it comes to ceremony music, we'll
help you decide whether a string quartet,
harpist or organist fits your style.

Will your wedding cake be a fondant wonder
or bedecked in flowers?

What will you choose for wedding invitations,
programs and favors?

Who will answer all your questions about wedding etiquette, direct your rehearsal and coordinate
your wedding day?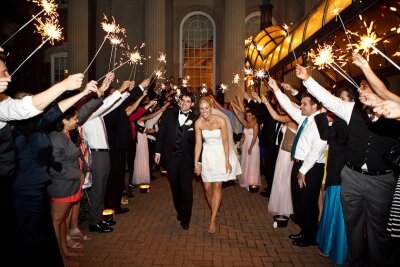 Shahine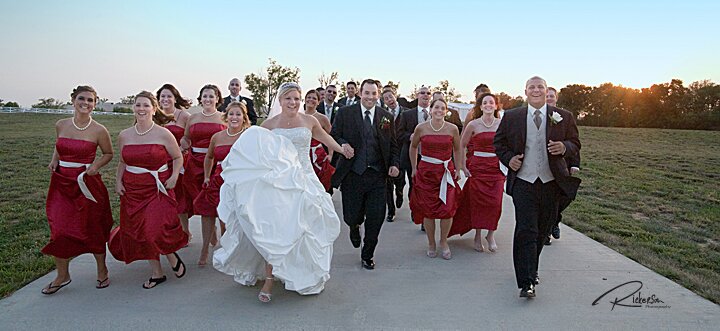 Rickerson Photography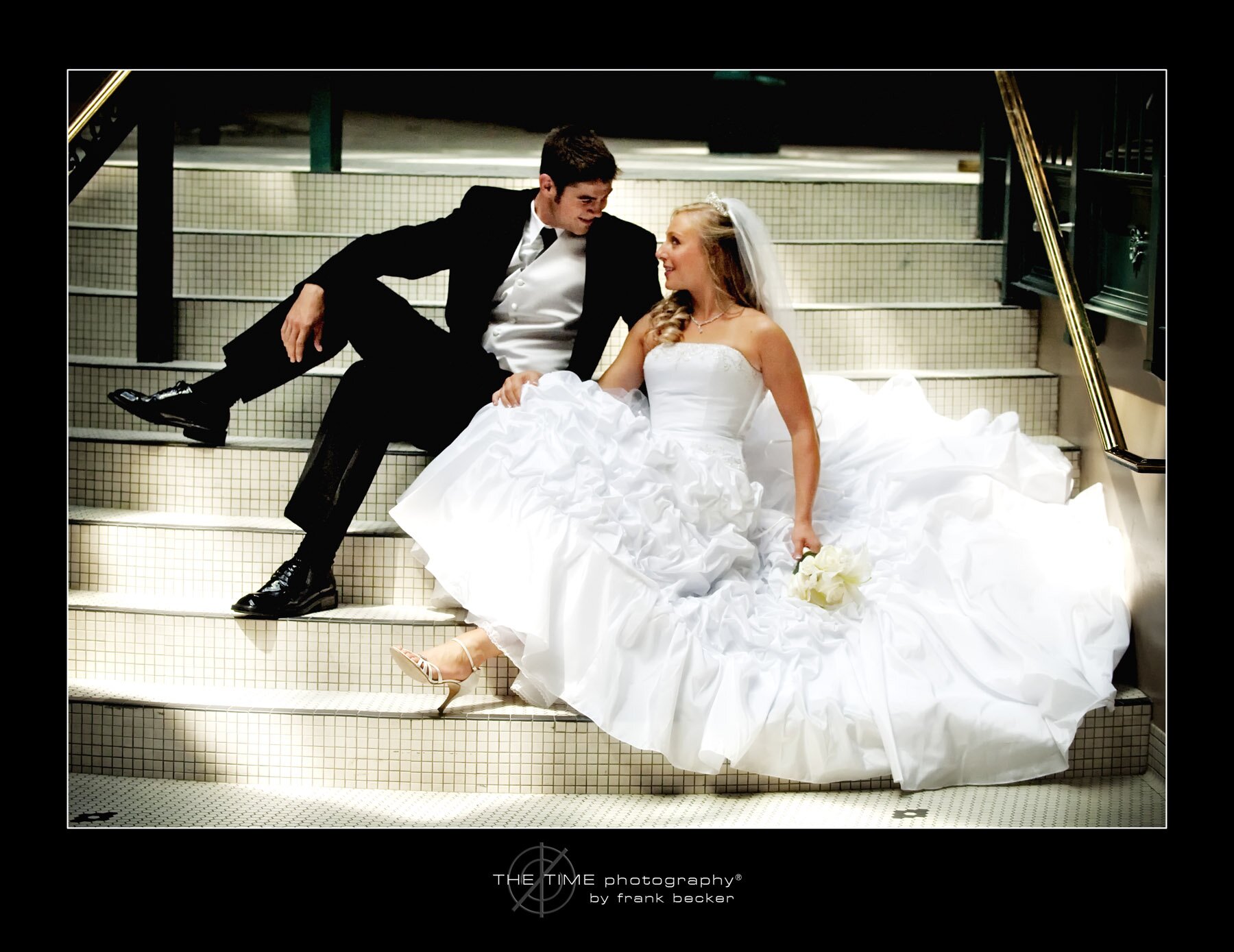 The Time Photography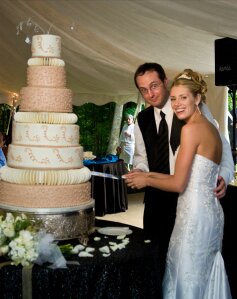 Amber Schmidt